medium
quite expensive
2 days
Before leaving for holidays I need to control my house from remotely.
My idea is to install a webcam in a strategic point of my house and, with the support of raspberry and opensource software motion, I'll receive a picture directly into my smartphone by telegram once a motion will be detected.
hardware and software list:
telegram account
bot creation for receiving picture into mobile phone
webcam connected to the raspberrytelegram installation into smartphone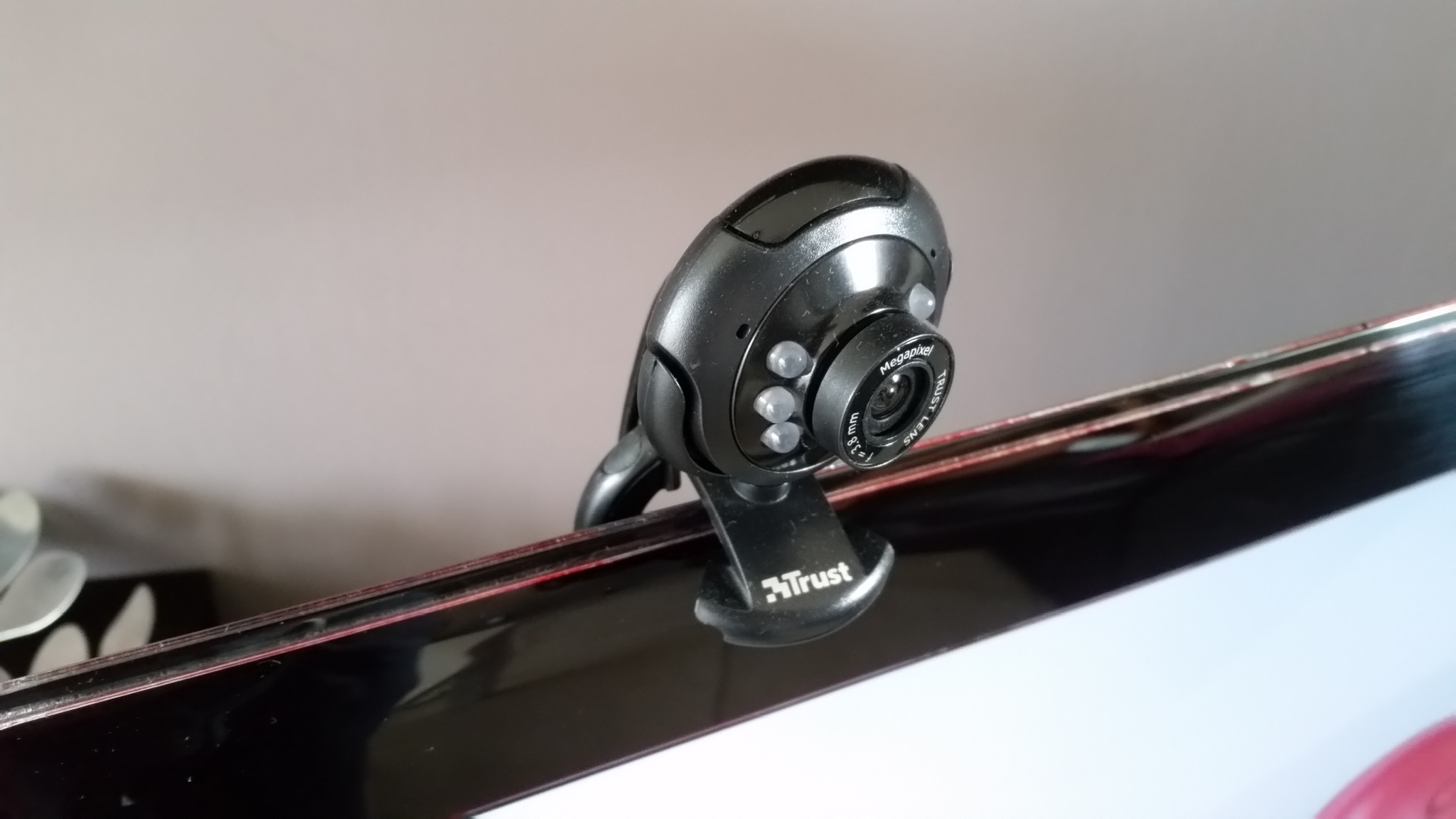 once hardware was correctly installed (ethernet and webcam connected to the raspberry) proceeding with the software installation and configuration:
bot creation writing to telegram botFather
software motion configuration
It's possible activate and deactivate the alarm survaillance through motion web application.
At the end of configuration, once motions is detected by webcam, an istant picture will send to your telegram account.